Cell and Molecular Biology Services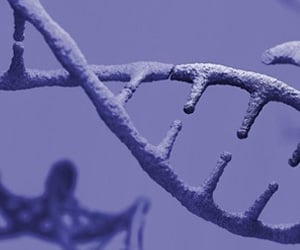 SBH Sciences offers comprehensive molecular biology services, including:

Isolation of DNA and RNA
Extraction and purification of RNA and genomic DNA from cultured cells and a variety of tissues
Assessment of concentration and purity by Nanodrop spectrophotometry and gel electrophoresis

Real-Time PCR: qPCR, RT-qPCR, dPCR
Multiple platforms, including the Applied Biosystems StepOnePlusTM, QuantStudioTM 6 Pro, and QuantStudioTM Absolute Q Digital PCR System.
Gene expression analysis using TaqMan and SYBR Green detection chemistries.

RNA extraction, cDNA synthesis, primer design and validation, assay optimization
Analysis of target gene expression using DDCt methodology

Assays for gene therapy applications

vector copy number, biodistribution, AAV titer

Transfection
Transfection of mammalian cell lines with plasmid DNA, mRNA, or siRNA.

Optimization of cell growth and transfection conditions
Analysis of gene expression/knockdown by multiple methods, including fluorescence microscopy, flow cytometry, ELISA, Western blot, and qPCR

Gene Knockdown
Stable knockdown of target gene expression via transduction of lentiviral shRNA.

Puromycin titration to establish a kill curve for new cell lines
Design and cloning of shRNA oligos containing the target sequence(s)
Lentivirus production and transduction of cells at optimal MOI
Selection of puromycin-resistant populations and confirmation of knockdown by qPCR or Western blot.

Molecular Diagnostic Assays
Development and application of PCR-based assays for infectious diseases.

RT-qPCR, dPCR or isothermal amplification (LAMP)-based assays
Optimization of sample preparation
Primer design and validation
Sample testing.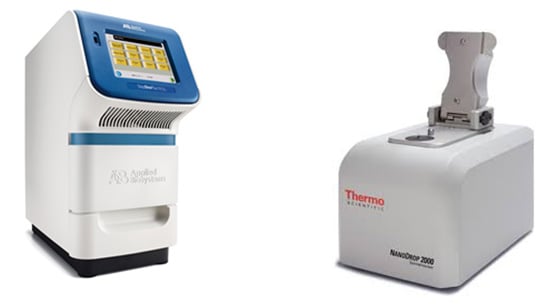 Please contact us with your specific needs or any questions related to Cell and Molecular Biology services. We would be delighted to work with you.

Our expertise is your competitive edge!