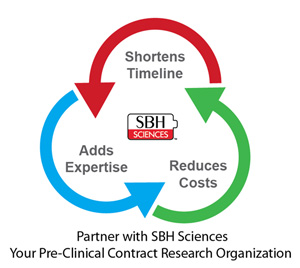 SBH Sciences
SBH Sciences is an innovative Pre-Clinical Contract Research Organization (CRO) Dedicated to providing the scientific community with unique discovery services and high-quality research products such as cytokines, enzymes and monoclonal antibodies.
Drug Discovery Services
Cell-Based Assays
Bioanalytical Discovery
Cell-Culture Services
Protein Production
Immunogenicity Assessment
Molecular Biology
Cell & Gene Therapy
Production of Exosomes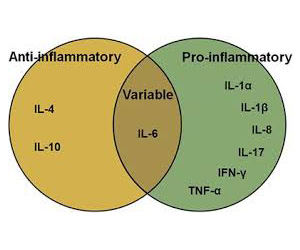 Innovative Products
Recombinant Cytokines
Glycobiology
Monoclonal Antibodies
Mentoring at SBH
Why Have an SBH Mentor?
SBH Mentoring strengthens your organization.

SBH Mentoring guides you, and reduces mistakes.

SBH Mentoring increases your company's probability of success.

SBH Mentoring suggests better use available resources and saves money.

SBH Mentoring ensures you achieve meaningful value-creating milestones faster.

SBH Mentoring offers over 150 years of combined drug/device development experience.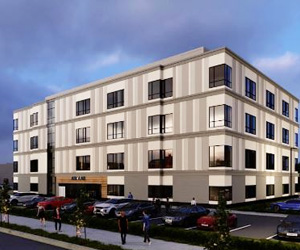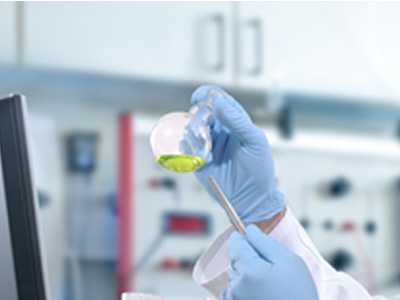 Ventures at SBH
Why Join Ventures at SBH?
SBH has the expertise you need.

SBH provides early / seed-stage investments.

SBH embraces innovation and early-stage ventures.

SBH is flexible, resourceful, and forward-thinking.

SBH offers lab spaces (including BSL-2) for cell culture, protein purification, cell-based assays, cell & molecular biology, and diagnostics.

SBH has a vast network within the biotechnology industry, able to advise and support all aspects of early research and development.
In our 25 years, we've assisted over 300 biotechnology and diagnostics companies.
We play a substantial role in supporting the development of 7 NCEs including 1 approved drug.
See how our nimble and innovative laboratory tools can assist your company.