Protein Production Services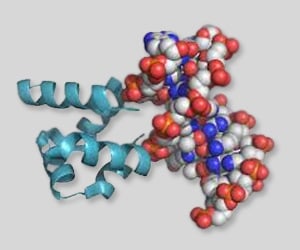 SBH Sciences has produced over 80 highly pure and active biologics, available without any tag or carrier protein.

Custom protein synthesis services are available, from gene cloning to purified, active product.

Each production lot of protein is assessed for endotoxin using the Limulus Amoebocyte Lysates (LAL) assay. Our standard endotoxin specification is < 0.5 EU/mg.

Our expertise in cell-based assays and biomarker analyses ensures that purity, activity, and lot-to-lot consistency are rigorously assessed.

A more detailed description of these services is available on our Cell Culture page.

Take advantage of our 25 years of experience in recombinant protein development and production. We have the knowledge and the capability to address your protein-production requirements.


Protein Purification
SBH Sciences can provide a variety of recombinant and non-recombinant purified proteins. Standard formulation of the final product is 1X PBS unless stability requirements necessitate a custom formulation. Lyophilization services are available.

Available protein types include:
Untagged
Tagged
Fusion
Monoclonal Antibodies (mAbs)

Chromatography methods include:
Ion-exchange
Hydrophobic interaction
Affinity (dye-ligand, IMAC, Protein G)
Gel filtration

Protein analysis services include: ·
SDS-PAGE
Western blot
ELISA
UV/VIS spectrophotometric quantification
Analytical HPLC (purity)
Binding assays (protein-protein) to assess receptor binding
Cell-based assays to assess biological activity

SBH is also involved in several formulation studies of recombinant proteins.
Please contact us so we can discuss your needs and tailor our services to your individual specifications. Our expertise is your competitive edge!